Relocation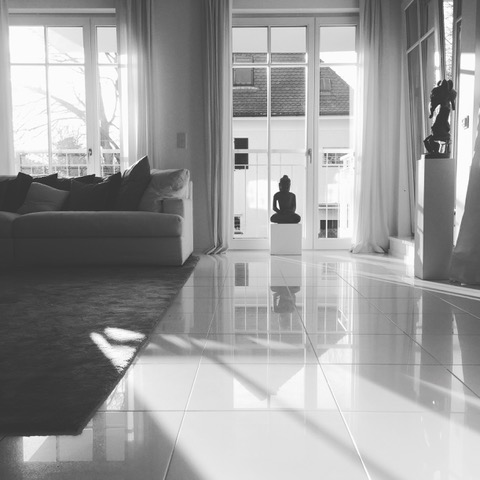 m&p interior offers the complete range of relocation services designed to meet the diverse client needs.
Trough a fine tuned briefing process and the well-trained consultants we are able to offer a high quality of service from the "concept to reality".
This services includes; immigration services, registration services, relocation services, move-out services and ongoing support once you have been relocated.
Please contact us for further information or specific questions and we will get back to you as soon as possible.
We would be happy to work with you,
Sabina & Costanza